New Ocean Engineering service
Our attempt is to walk through the pool constructions and renovate as a fresh pool. We provide cost effective, law cost maintenance solutions for individual's particular needs. we assure for a successful engagements in swimming pools construction projects with the combination a high level of technological experts. By offering a comprehensive swimming pool construction and maintenance service package to all types of needs in Sri Lanka.
With a rapid growing customer base as swimming pool builders in Sri Lanka Servicers. With the concept of eco-friendly, healthy, efficient Swimming Pool Design solution to our clients in compliance with the set industry standards. Upgrading your pool is a lot easier than you believe. Just a process can usually change your dream. Let's create the dream you had in your mind.
Our service provides reliably by Pool construction, equipment supplying and pool maintain service all around the Sri Lanka. We will make real, your dream swimming pool.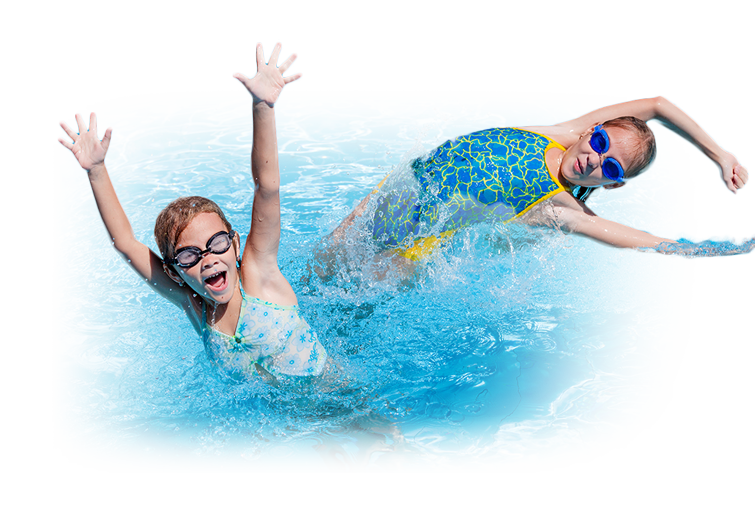 To be the best leading constructor in swimming pool construction and maintenance industry with the best cooperative staff by delivering creative, valuable service.
Design architectural plans for swimming pools and all the related technical needs with other supportive services.
Supply best pool equipment, including a guarantee period and supply of all sorts of swimming pool chemicals.
To keep an identifiable name in local as well as foreign market with creative endless designs and confidence, attractiveness, effectiveness and providing reliable service.
To maintain and enhance our customer relationship with confidence.